Working at Crawford & Company
Crawford & Company is an international property-casualty and claims management organisation with offices in more than 70 countries. The company is one of the world's largest independent service providers for insurers, brokers, government agencies, multinationals and captives. Crawford & Company (Netherlands) B.V. operates out of five offices in the Netherlands, namely Capelle aan den IJssel (head office), Amsterdam, Apeldoorn, Drachten and Eindhoven.
Crawford & Company offers its claims management services under the brand name "Broadspire". Crawford & Company provides its clients with claim handling services and third party administration with these services.
The Crawford & Company mission: ''Restoring and enhancing lives, businesses and communities''. For more information about Crawford & Company, please visit: www.crawco.com
" We believe in the power of our people, we give them freedom and responsibility. If you like a fixed schedule and are not flexible, we don't offer the right working environment for you. "
Main office in Capelle aan den IJssel

Active worldwide

52% / 48%

Average age 44 years

160 employees in Holland

9000 employees worldwide
Growth possibilities at this company
To support your development at Crawford, we look at who you are, what you can do and what your preferences are. So it's really about your personality. Professional training and coaching will get you ready for your next step.
Why work at Crawford & Company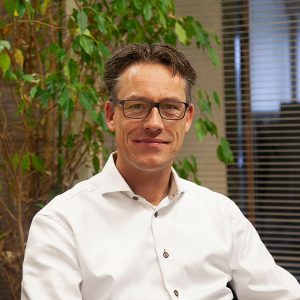 Willem

I wanted to keep on evolving in the world of claims and found a few representatives (now coworkers of mine), who gave me a good impression of the company. Not for one moment I have never regret the decision to make the switch from my previous job.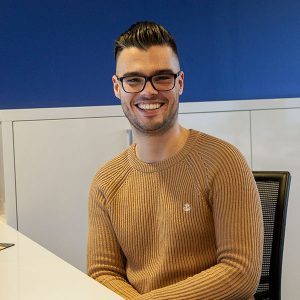 Brian
Employee Service Center
Because of my background in the Hotel and Horeca scene, this function really suits me . I work alongside a cosy team, and because of the different workactivities, not one day is the same.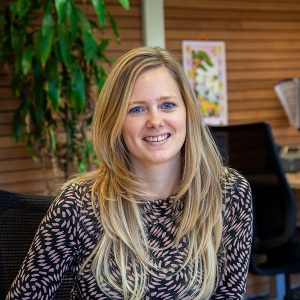 Ellen
Expert Personal Damage
Through a secondment agency I ended up at Crawford. Right from the first conversation there was a good feeling and I was looking forward to get to work. Aside from the nice relationship with my co-workers, there are allot of possibilities to develop myself and there is allot of freedom in my work. Our motto is: one team, one task.
No job openings at Crawford & Company
What is our biggest challenge?
Our biggest challenge is to keep growing in an innovative way with the right people. We stand for our people and our quality. We can only do this together; we look for people who fit into our family.
'Our biggest challenge is to keep growing in an innovative way with the right people.'
Crawford & Company